Post log: Thumperdiaries.
For the sake of interest and clarity, Thumper is an Indian built Classic 500cc Bullet from 2003. He was first registered in 2005 here in Denmark. I am the second owner of this wonderful machine.
To access the various posts on the blog, click on the required post number. The post will appear in a new window.
Thanks for visiting us.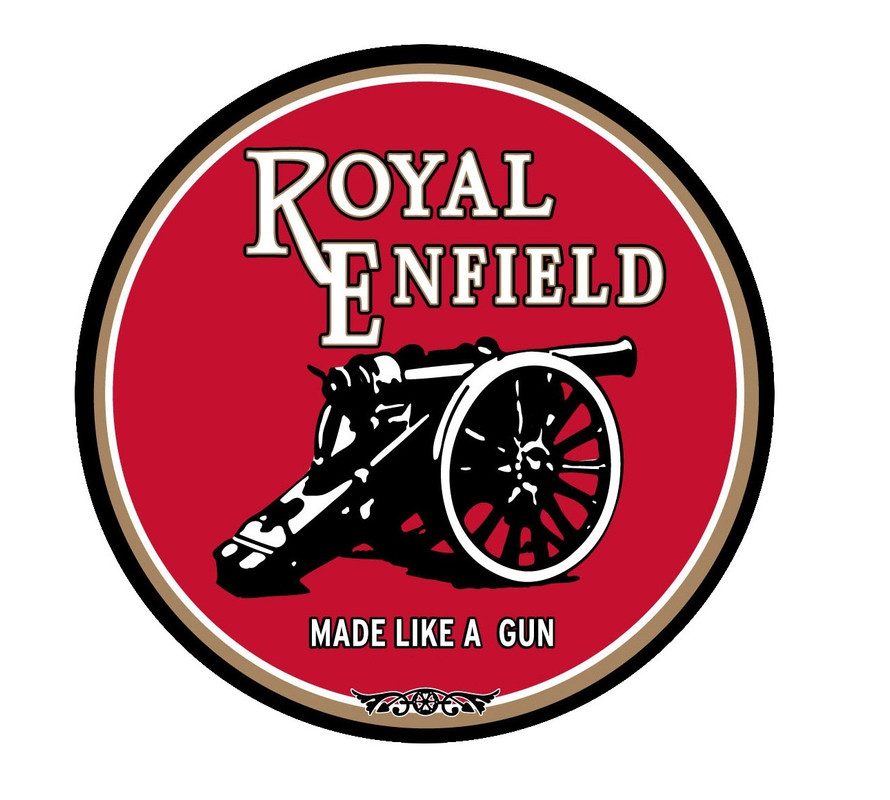 Post (linked)
Title
How we met
The Time of My Life
Air on a G-string
The Cover Up
Saddle Transplant
Removing the PAV
Trial Run
Oh, Bugger!
Thumper's New Home
Springtime!
Charge!
A Great Day Out
Air!
Broke Brake
Lean and Mean
Going Electronic
GPS - Tomtom Rider
Out With The Old
A Trip to the Swedish Woods
High Output Alternator
Re-wiring the GPS
Crash bars
Removing the Dent
End of Season 2016
Name Tag
Oil Suction Gun
Lockable storage
Fuel consumption
Electrickery
He lives!
First run 2018
Saving the GPS
Wax on - Wax off
Standing room only
Under Pressure
Rolling tool kit
Date:
11/01/2014
13/01/2014
16/01/2014
31/01/2014
02/02/2014
06/02/2014
10/02/2014
22/02/2014
17/03/2014
31/03/2014
15/04/2014
30/04/2014
09/05/2014
07/06/2014
24/07/2014
06/11/2014
28/03/2015
17/04/2015
01/09/2015
04/09/2015
19/02/2016
10/03/2016
31/08/2016
18/10/2016
07/11/2016
08/05/2017
15/05/2017
25/05/2017
25/02/2018
23/05/2018
28/05/2018
19/06/2018
29/08/2018
10/04/2020
14/04/2020
18/04/2020
Content
How I found and bought Thumper in 2013
Putting a clock on the handlebar
Air filter conversion
Covering the electrics after removing the old air filter
Installing a single saddle
Removing the annoying exhaust Pulse Air Valve
Trial run after all the previous modifications
Inlet manifold rubber rotted through
Building the iShed
First real run out after all the winter modifications: March 2014
How to hook up my charger without removing the battery box
Trip description
A bike friendly pump in the event of a puncture
How I broke and replaced the right-hand brake lever
Fitting the side stand
Conversion to electronic ignition - easier than I expected
Fitting and wiring the Tomtom
First major oil change
Trip description. Häckberga, Sweden. 2015
Converting to a higher output alternator
Finding a 'live with ignition' connection for the GPS
Fitting crash bars
Professional dent removal
End of Season 2016
Christening Thumper
Handy syringe tool for oil changes
Extra storage space. A cheap and cheerful fix.
Fuel statistics and refilling. How not to run dry!
Thumper broken down with no power.
He lives again! New battery (and a good deal of wire chasing to no avail).
First real run out after electrical failure and nine months inactivity.
Remounting the GPS on a plate central to the handlebars using the old mounting block.
I found a really good wax for Thumper. Worth the investment.
Creating some space by using a transport stand.
Compressors and air tools.
Rolling tool kit. What I carry in case of breakdown.